August 1986
Karen and Peter Butler open the first Forerunners store at 3502 West 4th Avenue in Vancouver. This original location is still in full operation today – you can still go in for a shoe fitting by Peter himself.
1989
Forerunners sponsors the very first First Half ½ Marathon (which we've continued to sponsor ever since).  Forerunners' founder Peter Butler wins the inaugural event. Much like their store, this race was designed from the beginning to be for runners, by runners, raising money for local charities as they go.
2000
Forerunners begins sponsoring the Canadian Running Series Scotiabank Vancouver Half Marathon & 8K. Today this charity run  has over 6,000 participants, and is known as "Canada's most scenic half-marathon" because of it's breathtaking route through Vancouver's Stanley Park.
2003
This day in history
Forerunners North Vancouver opens in August. It's our largest store to date, and has served the active community on the North Shore proudly ever since. Need a new pair of kicks to get you up the Grouse Grind in (uh, relative) comfort? Visit these guys first; they'll get you set up right.
2010
Forerunners is named Canadian Store of the Year (2010) by the IRRC (Independent Running Retailers of Canada) at the annual convention "the Running Event" in Austin, Texas. Check out the award!
2010
Forerunners begins sponsoring the Fall Classic ½ Marathon and 10K at UBC. This awesome Fall race calls itself "the last great run of the year." While we contend that you can enjoy a great run any time of the year, we sure have a good time on this fun, fast course.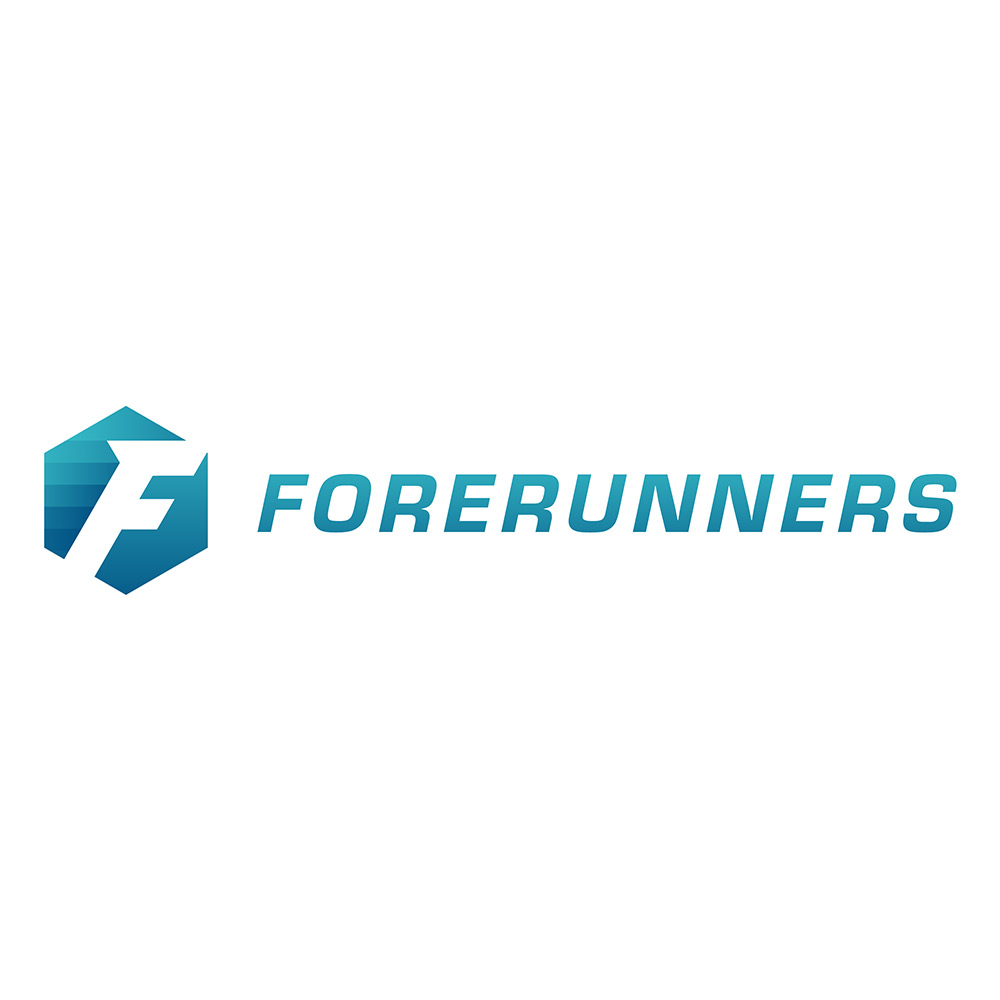 2016
This day in history
The launch of the new Forerunners brand. We're excited to put forward a new look (and new website) that pays homage to everything Forerunners has done over the past three decades. We're proud of our history, and we're excited to see how the next chapter in the Forerunners' story unfolds!
August 2016
Forerunners West 4th celebrates 30 years supporting the run community.
October 2016
Forerunners North Shore transitions to ownership of the Foretrails Trail Series (formerly Mountain Madness)
August 2018
Forerunners North Shore celebrates 15 years serving the North Shore run community.
December 2018
Forerunners wins IIRC Canadian Store of the Year